Siding Replacement Specialists
We Are Michigan's Composite & Vinyl Siding Experts
Summer Siding Sale on All Colors & Textures – Save $1000.00!
We work with the best, and most beautiful siding products in the industry and offer an unmatched variety. The variety of colors and textures we have ensures that your home will be gorgeous! Siding installed by Ms Green Construction will protect your home from the elements and reduce exterior noise giving you a more comfortable and peaceful home.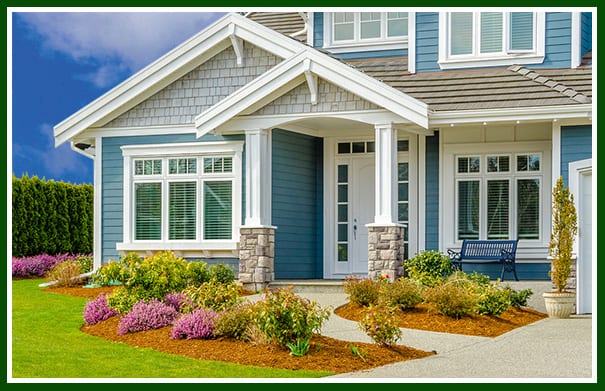 Ms. Green Construction offers siding in several materials including natural wood, fiber cement and a new, excellent fiberglass siding system. No matter which material or color you choose, your new siding will be able to withstand all the extremes of Michigan's climate and protect your home!
Before & After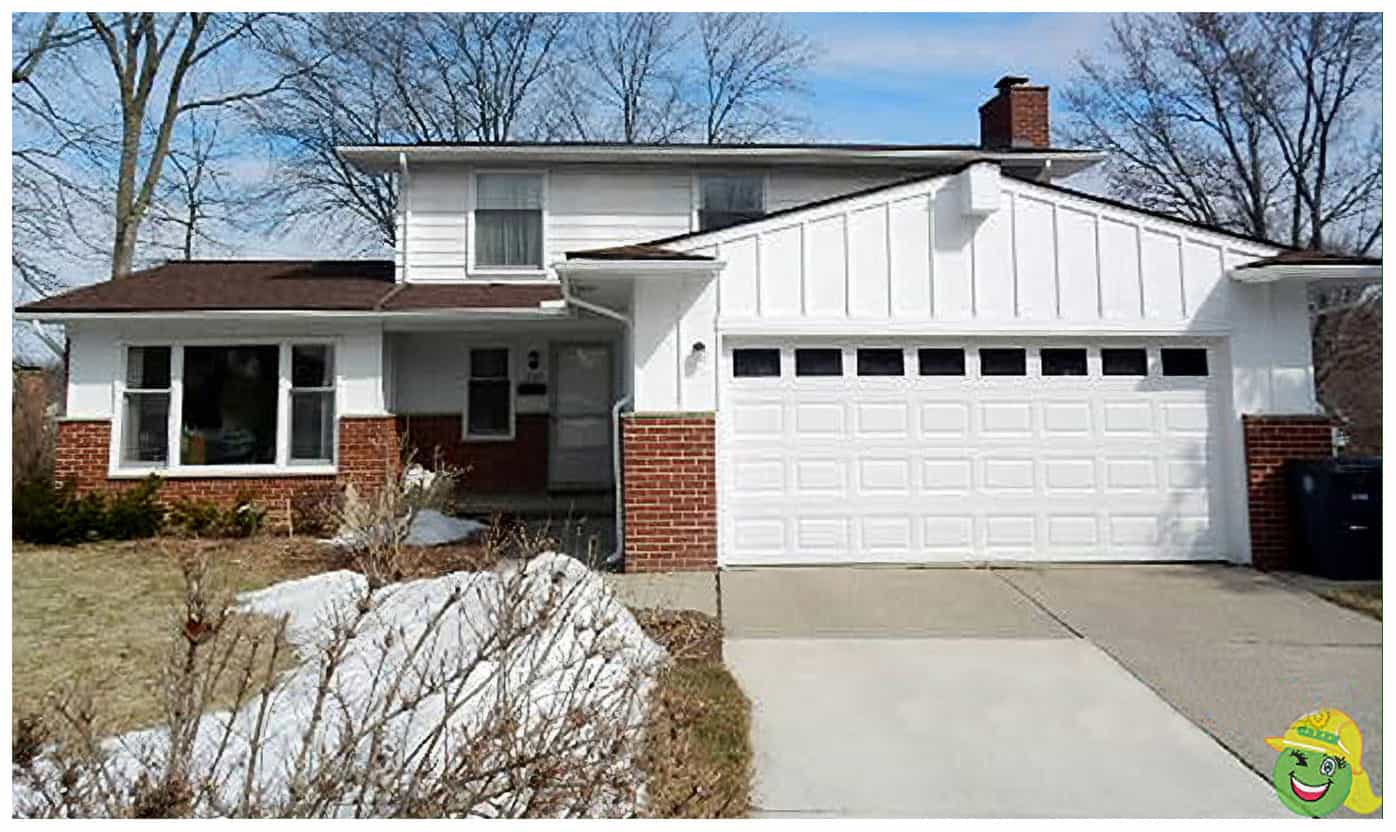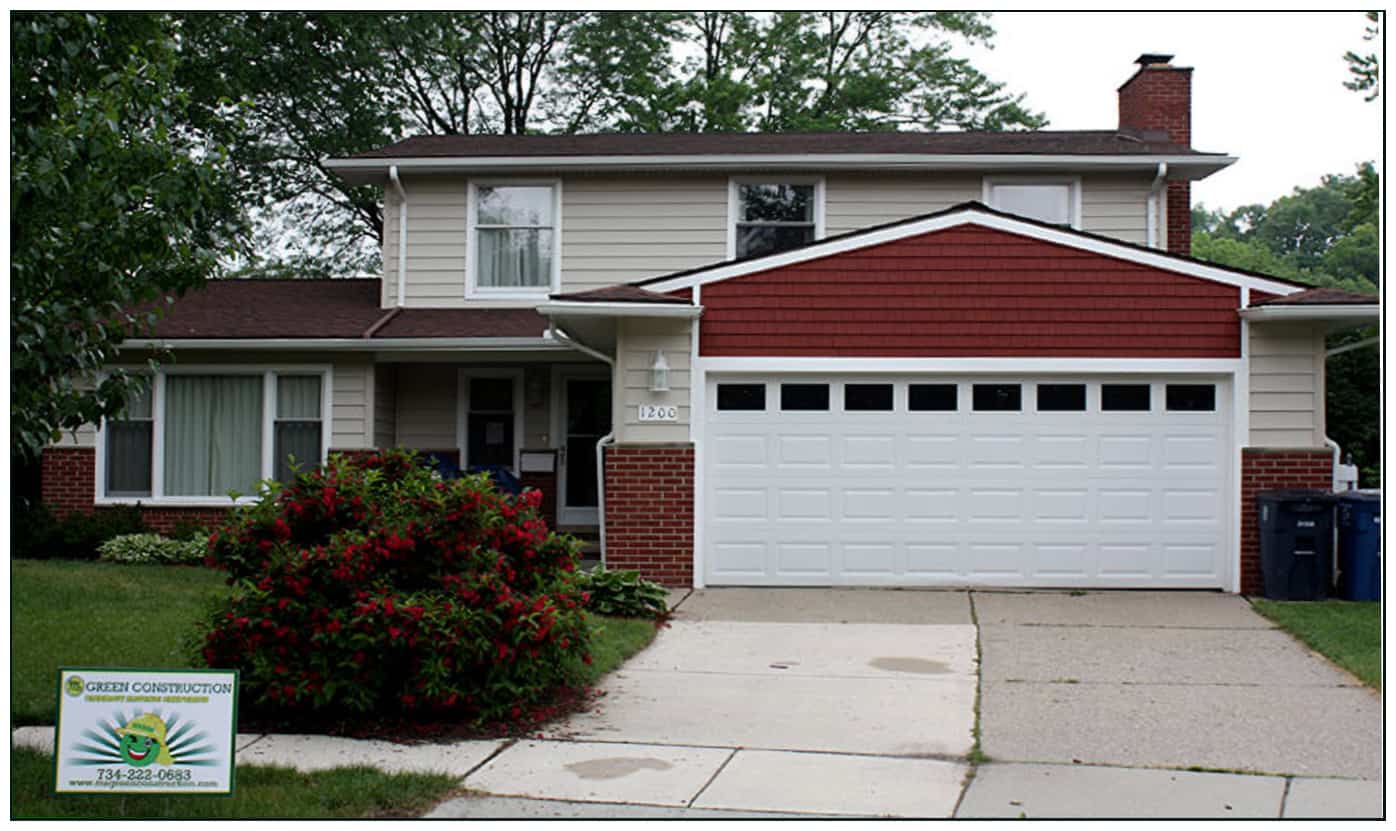 We Use the Best Materials & Manufacturers
All of our siding systems our sourced with sustainability in mind and offer unrivaled expert installation complete with guarantee.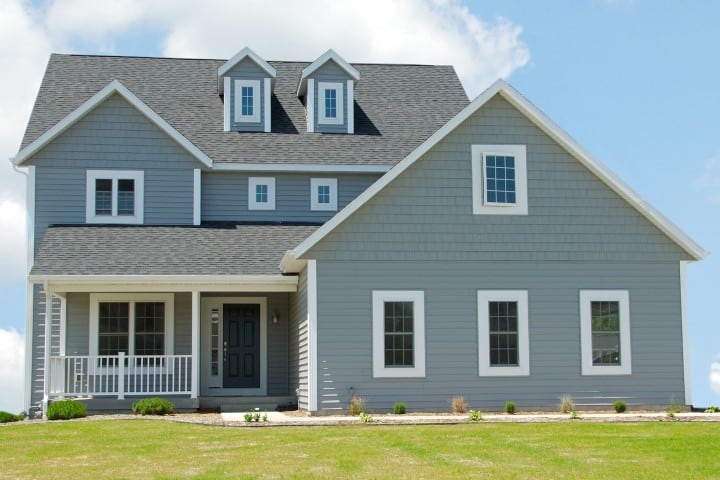 Ms. Green Construction offers siding that is:
NEVER PAINT AGAIN!
You'll be Thrilled with Your Home's New Look!
The new vinyl siding on the front of my house makes it much more appealing. Overall, the quality of the materials and the workmanship are excellent, and the results look better than I had expected!
Services
ROOFING
INSULATION
SIDING
WINDOWS
& MORE
Areas
LIVINGSTON
OAKLAND
WASHTENAW
WAYNE
& MORE
Info
Ms. GREEN CONSTRUCTION
734-222-0683
License #2102196205
THE ENERGY SAVING EXPERTS
serving homeowners & condominiums in southeast michigan for a long time!