Attic Insulation in Michigan
Most of us in South East Michigan have homes with Attics. In many of our Michigan homes, the Attic has not been insulated properly! The Department of Energy recommends a minimum of R-49 in unfinished and unconditioned attics in Michigan's cold climate. This is equivalent to over 14 inches of the best performing insulation and closer to 2 FEET of more traditional loose fill fiberglass.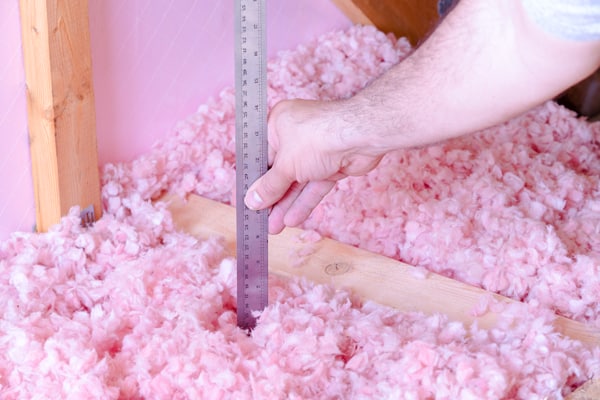 If your attic isn't insulated to the appropriate level, you will have problems in your home with heat loss in the winter, heat infiltration in the summer and also many other challenges to your home's performance.
Attic Insulation Benefits
Insulating your Attic has several benefits including:
Lower Energy Bills Year Round:

Your HVAC System will run less from keeping exterior air out and lowering your bills every month. Up to 50% less spent on heating and cooling!

More Comfortable Living Areas Year Round:

Proper insulation in your Attic will make your entire home more comfortable by helping to eliminate cold drafts and air infiltration.

Building Performance:

Proper ventilation, sealing and a possible vapor barrier in your Attic can greatly reduce moisture related issues such as mold and wood rot, extend shingle life and improve the air quality in your home!
Ms. Green Construction uses the best insulating materials and practice to insulate your Attic. Depending on your home's circumstances and your particular concerns we will properly insulate this area using safe spray foam, blown-in loose fill cellulose or fiberglass and/or batts to provide the optimal solution for you!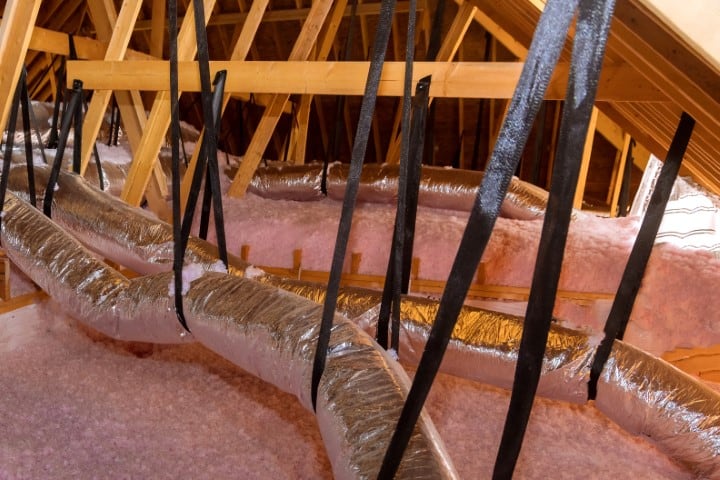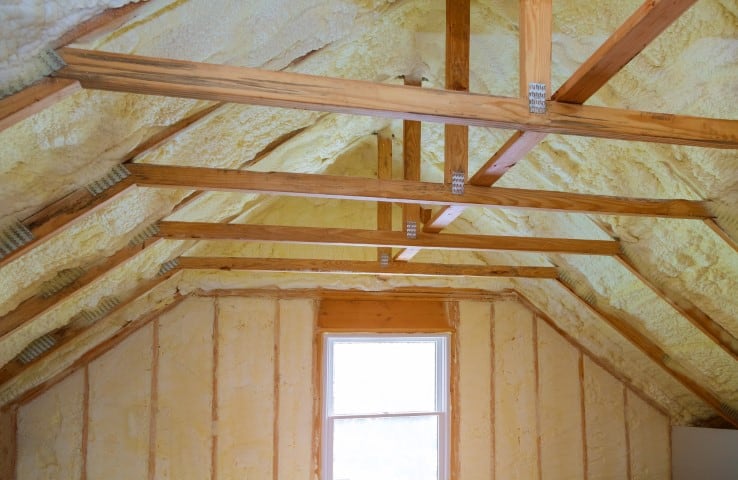 Our expertise in insulation comes from years of experience and education in Building Science backed up by our BPI (Building Performance Institute) Certification.
Contact us for more information on Attic Insulation or any Insulation Project in your home.
Contact Us for a Free Estimate Today!
Services
ROOFING
INSULATION
SIDING
WINDOWS
& MORE
Areas
LIVINGSTON
OAKLAND
WASHTENAW
WAYNE
& MORE
Info
Ms. GREEN CONSTRUCTION
734-222-0683
License #2102196205
THE ENERGY SAVING EXPERTS
serving homeowners & condominiums in southeast michigan for a long time!