Wheelchair Ramps, Stairlifts & Mobility Improvements in Michigan
Ms. Green Construction is happy to provide ramps, lifts and other services that improve mobility, safety and independence both inside and outside the home. It may not have been obvious previously, but out homes are filled with a number of barriers that make it difficult to live independently as we age in place or manage a disability or impairment.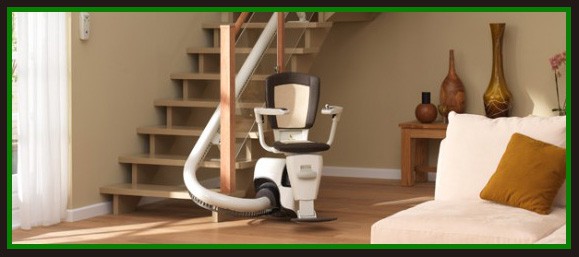 How much of your house could you use if you, a family member, or a guest were in a wheelchair? Could you even get inside? We provide a number of services that can reduce or even eliminate the barriers to mobility in and around our homes.
Barrier Free & Accessibility Improvements
Ramps
Stairlifts
Low/No Threshold Entryway and Interior Doors
Widened Doors
Grab Bars, Hand Rails & Bannisters
Low Pile Carpet & Smooth Rolling Interior Flooring
We work hard to provide barrier free mobility throughout your home and achieve safety and ease of access to as much of your home as possible.
Contact Us Today for More Information
Services
ROOFING
INSULATION
SIDING
WINDOWS
& MORE
Areas
LIVINGSTON
OAKLAND
WASHTENAW
WAYNE
& MORE
Info
Ms. GREEN CONSTRUCTION
734-222-0683
License #2102196205
THE ENERGY SAVING EXPERTS
serving homeowners & condominiums in southeast michigan for a long time!