Oakland County Insulation
Need to Insulate Your Home in Oakland County?
Ms. Green Construction is Oakland County Michigan's Expert in Energy Saving Insulation
Insulate yourself from high energy prices! You will enjoy a more comfortable home and utility bill savings all year!
We specialize in upgrading existing homes so that you are more comfortable and have lower bills all year long. Ms. Green Construction also works with the utility companies to ensure energy efficiency and get you qualified for rebates and credits on your insulation upgrade!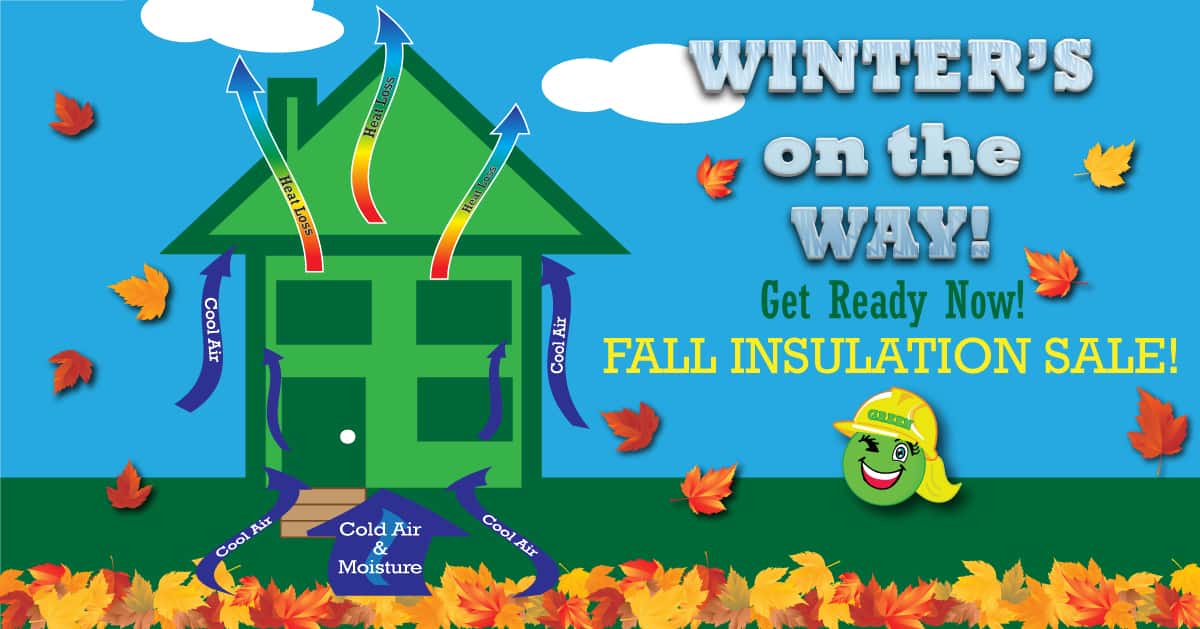 Ms. Green Construction has efficient and safe insulation solutions for your Oakland County home.
Ms. Green is Oakland County's expert insulation installer providing
Crawl Space and Rim Joist Insulation
Retro-fit Spray Foam Wall Insulation
Cellulose, Fiberglass & Spray Foam Attic Insulation
Reflective Insulation & Radiant Barriers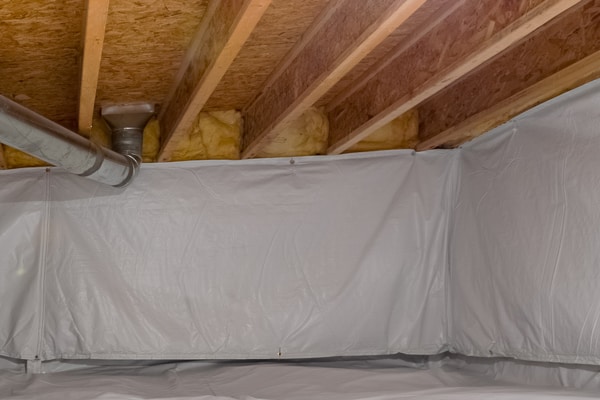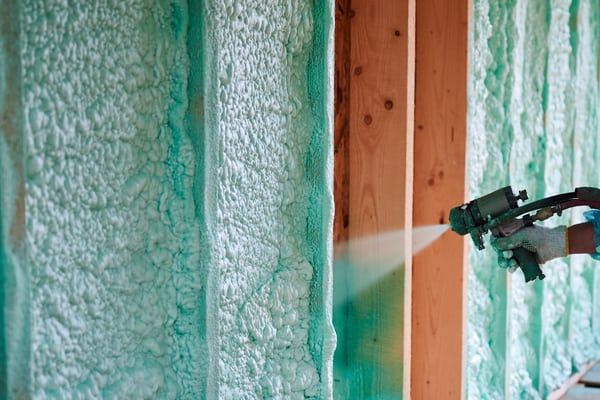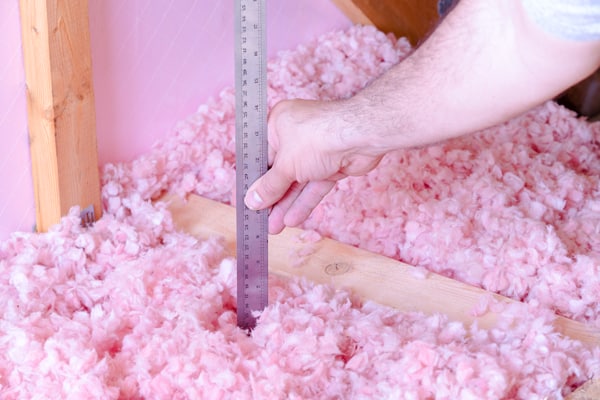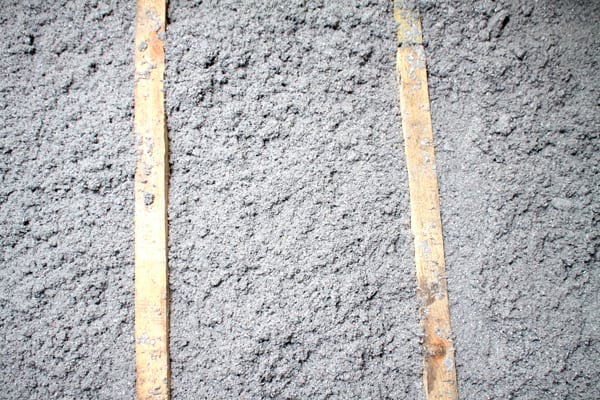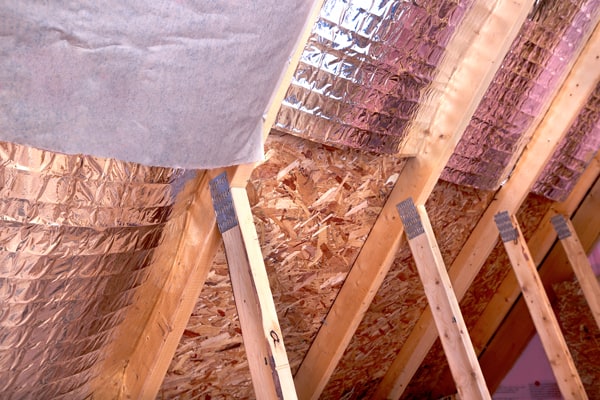 Ms. Green Construction only uses the highest quality insulation products with no dangerous off-gassing. Our insulation is ecologically sound, sustainably sourced and expertly installed. Ms. Green is Building Performance Institute Certified and a member of the US Green Building Council, Michigan Energy Efficiency Contractors Association & Association of Energy Engineers.
Having your home insulated by Ms. Green Construction will save you money, ensure year round comfort and shelter you and your family from the outside world. See what our customers have to say here! We've insulated your friends and neighbors homes in Bloomfield Hills, Birmingham, Farmington, Highland, Madison Heights, Milford, Northville, Novi, Southfield, South Lyon, Waterford and more for over a decade! We were even chosen to work at LTU owned & Frank Lloyd Designed Affleck House!
Fall Sale! Save $900 on Whole Home Insulation Installation & Up to 30% on Utilities Year Round + Free Thermal Imaging!
Oakland County Replacement Siding & Roofing
Need More than Insulation in Oakland County? We also provide excellent Replacement Siding & Roofing in Oakland County!
Services
ROOFING
INSULATION
SIDING
WINDOWS
& MORE
Areas
LIVINGSTON
OAKLAND
WASHTENAW
WAYNE
& MORE
Info
Ms. GREEN CONSTRUCTION
734-222-0683
License #2102196205
THE ENERGY SAVING EXPERTS
serving homeowners & condominiums in southeast michigan for a long time!